Review of the Audi Q3
Have you heard the news? The Worcester Telegram is calling Audi Q3 "Audi's Latest Hero"! The smallest member of the Audi Q family, might fall into the compact SUV segment but this little guy packs a big punch.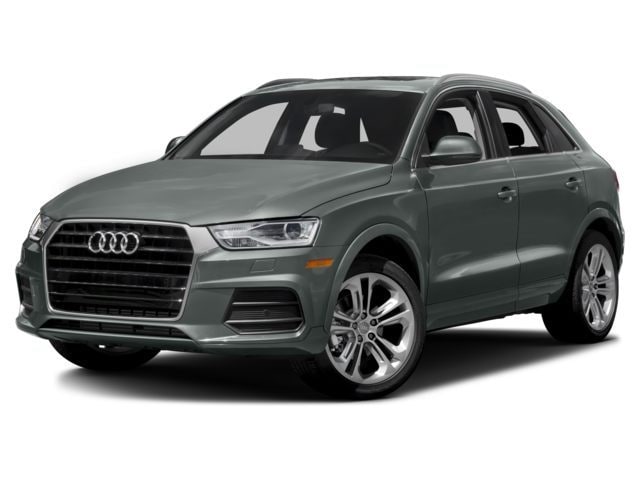 Being described as having a "flawless handling, all-wheel-drive performance, great comfort, build quality and efficiency and thoughtful design focused on both the driver and passengers", the Audi Q3 is sure to impress.
This vehicle, starting at $34,000, makes it on the more affordable spectrum of the luxury German brands but for around $40,000, this vehicle is chalk full of excellent features that emulate other SUVs that are at a higher price point.
Check out our Q3 Inventory here!