Since its launch, the
Audi R8
has bridged the gap between road and track. Not to mention, it has done it with style, performance and aggression.
For 2017, the Audi R8 is stepping up its game being called the fastest Audi to date. Boasting a powerful 540hp engine in the Audi R8 LMS Race car and a 610hp engine in the Audi R8 V10, this supercar is sure to impress!
Going along with Audi's plan to move to virtual cock pits that can be seen in the
Audi TT
and the all-new
Audi Q7
!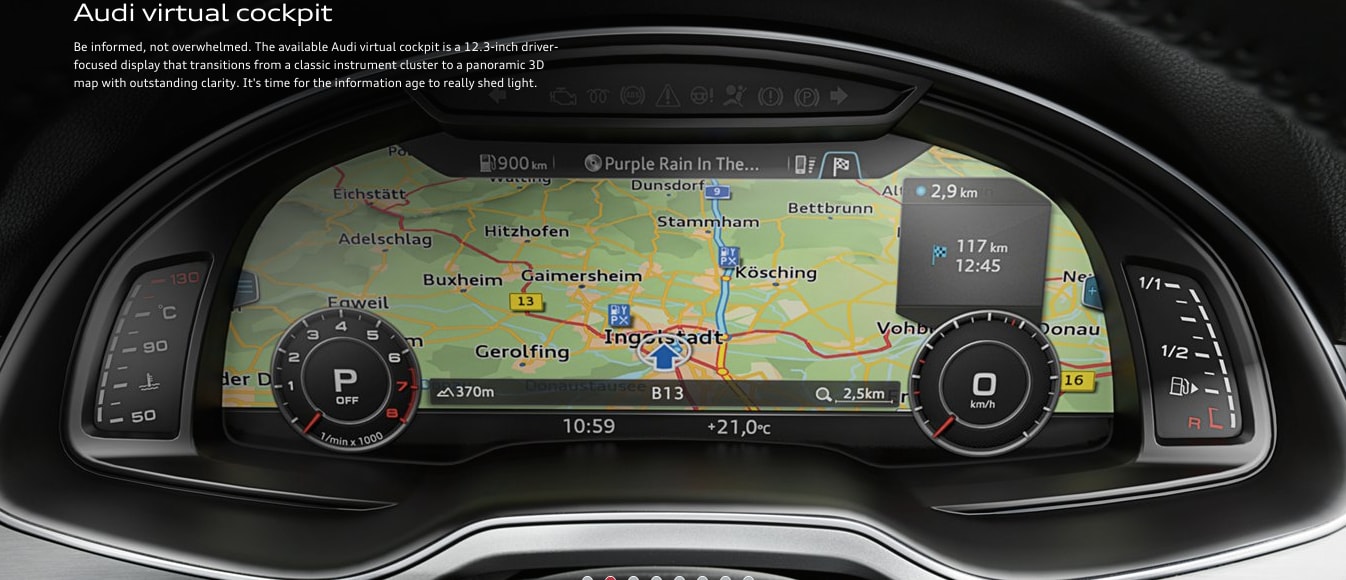 How does the Audi R8 perform on the track? Check out the video below!