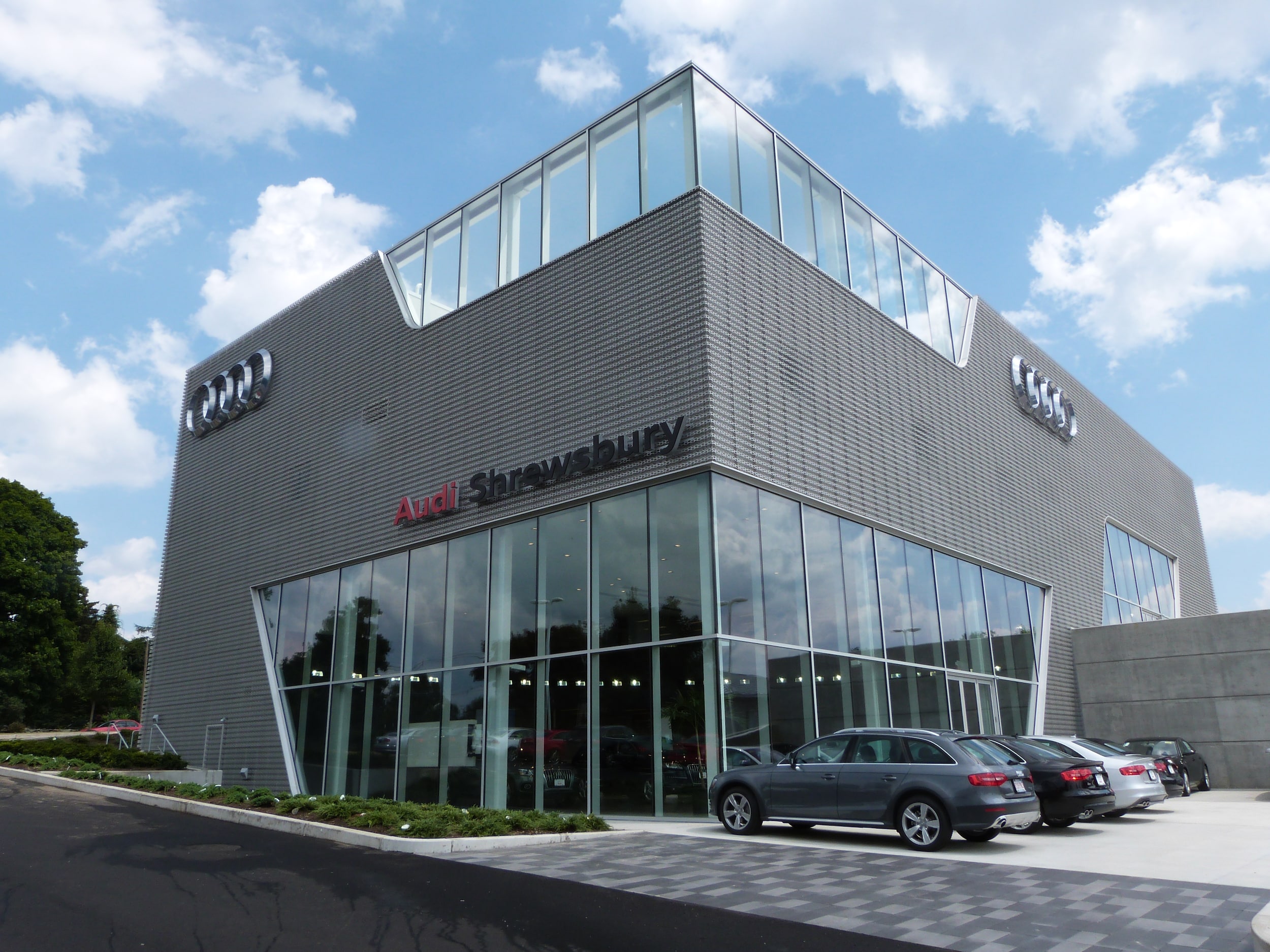 History of Wagner Motors
In 1964, Ronald Wagner opened Wagner Motor Sales in Boylston, Massachusetts. It started as a used car lot and then progressed to AMC. In 1980, Mr. Wagner was offered the chance to start a Mercedes-Benz franchise and then a few years down the road came BMW (1988), Audi (1994), and Jaguar (1998).
In between adding franchises to the Boylston location, Ronald Wagner realized that there was not a state-of-the-art body shop located in the Worcester area. In 1987, 
Wagner Certified Collision Center
open it's doors for business (located less than 1 mile from the Boylston dealership).
While recognizing that our Boylston location could not expand any further, 
BMW of Shrewsbury opened its doors for business in December of 2003.
In January of 2006 Wagner Motor Sports, LLC was opened in Worcester, offering BMW, Motto Guzzi, Ducati, Husqvarna and Aprilia motorcycles as well as a full line of apparel and accessories.
In August of 2008 
Wagner KIA of Shrewsbury was acquired as the organizations first Korean auto franchise. This is seen as a dual opportunity by providing a product beyond the European brands but also provided a strategic land acquisition.
In 2009 we added to our motor sports line with 
Indian Motorcycle of New England. Based in the Wagner Motorsports International facility, we offer complete sales and service of the American icon, along with branded apparel. This is a re-launch of the oldest motorcycle brand in America.
In July of 2010, Wagner Mercedes-Benz of Shrewsbury open its doors for business. After 30 years in Boylston, we moved Mercedes-Benz to a state of the art "Auto Haus" facility on route 9 in Shrewsbury that can provide Sales, Service, and Parts.  They also are proud to offer the newly acquired Mercedes-Benz "Sprinter".
In May of 2011 Wagner began construction again on the New 
Wagner Audi of Shrewsbury.
About Wagner Audi in Shrewsbury


Thank you for viewing our Audi web site!
At Wagner Audi we strive to provide outstanding professional service in all areas of our automotive dealership. We are proud to present Audi models and are confident we can find the new car, truck, van, or SUV of your dreams. Looking for that certain Q5, A4, A6, A3 or Q7? We will do everything it takes to get you that model equipped with the features you desire.
If you are in the market for a used car in Shrewsbury, look no further! At Wagner Audi, we stock a large amount of high quality used cars to serve the Shrewsbury region. We are proud to have certified and pre-owned vehicles ready for you to test drive today.
We will also help with auto loans in Shrewsbury and lease plans too. Our auto repair and car parts departments at Wagner Audi can help get you back on the road as quickly as possible.
Please visit Wagner Audi at  780 Boston Turnpike and let us show you all of the Audi services we offer.