Get Your Audi Auto Parts in Shrewsbury at Audi Shrewsbury
If your vehicle needs to be running like new, come to our dealership for high quality auto parts built specifically for Audi cars and SUVs. Residents in the Shrewsbury area can shop at the parts department of Audi Shrewsbury. We have a fully stocked auto parts inventory. If this is the first time you have ever ordered Audi parts in Shrewsbury, take a look at our Audi Genuine Parts and Accessories page for more information. Here you'll find answers to the most common questions about buying auto parts in Shrewsbury. You can also order Audi car parts and accessories online by shopping on our e-store.
If you're looking for deals, check out our Audi auto parts specials and save money on your entire order. At Audi Shrewsbury, near Worcester, we also offer Audi auto repairs, so take advantage of quality service and online parts deals all at the same place. You can schedule a car repair appointment online by completing our service appointment form, and our Audi Shrewsbury service department experts will get your vehicle in top running condition quickly. Serving drivers from Northborough, Southborough and Westborough MA.
Welcome to Our Parts Department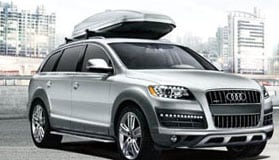 Audi Genuine Accessories
The same experts who design Audi vehicles are also the masterminds behind our accessories, so you can expect the quality, precision, and durability that goes along with the iconic Audi rings. Add a bold finishing touch or an innovative solution with Audi Genuine Accessories.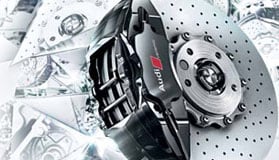 Audi Genuine Parts
Accept only Audi Genuine Parts to deliver the performance you and your Audi deserve. All of our parts are fully tested to exacting standards to maintain Audi integrity. Audi Genuine Parts keep your vehicle all Audi.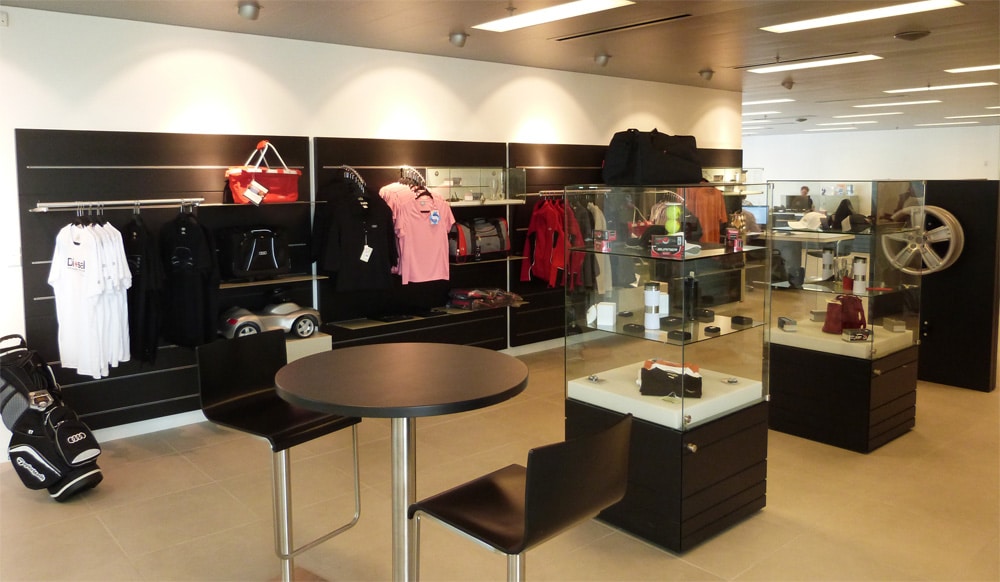 Your privacy is important to us.
Audi Shrewsbury takes your privacy seriously and does not rent or sell your personal information to third parties without your consent.  Read our privacy policy.